about us
Meet Our Clinical Team
Sarah Outlaw, MH, MSACN is the Owner, Lead Practitioner & Director of Natural Health Improvement Centers of South Jersey & Des Moines.
She holds a Master's Degree in Applied Clinical Nutrition from New York Chiropractic College, and has earned professional certificates as a Health Coach, Clinical Herbalist, and Advanced Nutrition Response Testing® Practitioner. She is the author and publisher of the Real Life Outlaw blog, where she writes about real food, natural living, and holistic health. She is a renowned speaker nationwide and teaches on a variety of health topics.
Sarah is the "real deal"! She has been helping people on their natural health journeys with great results for over 17 years. She uses a specialized, non-invasive method of muscle testing that she used to launch her nutrition practice in 2014 to design individualized clinical nutrition programs to achieve optimal results with their clients. Her background in clinical, herbal medicine, homeopathy, and clinical nutrition gives her an edge in the holistic health arena to be able to help her clients efficiently.
When Sarah not working at NHIC, she is busy being a wife, mom to her five children, writing for her blog, speaking in the community and around the Country, working on her horse farm, and creating herbal remedies.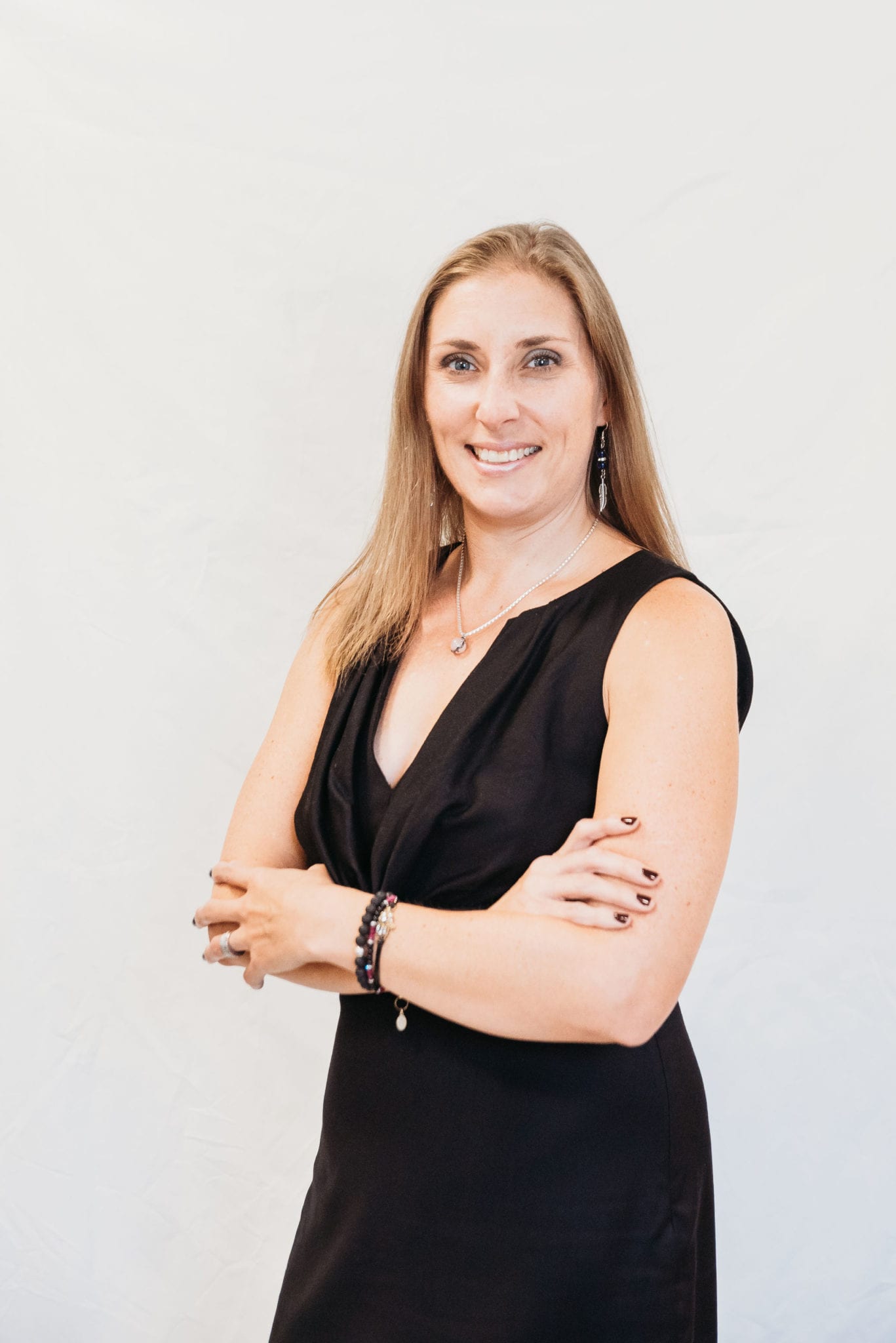 Jessica Milner, CECP, MSHN, is an Associate Nutrition Response Testing Practitioner at NHIC. Jess earned a culinary degree from The Restaurant School at Walnut Hill College and a BS from Saint Joseph's University before achieving her Master's degree in Holistic Nutrition, with Honors, from American College of Healthcare Sciences. Food has always been a passion of hers so a focus on nutrition was a natural progression, and after experiencing first hand what Nutrition Response Testing handled in herself and in her family, Jessica completed Professional Level training at Ulan Nutritional Systems.
Jess is also a Certified Emotion Code Practitioner and you can find more information about her energy work on her social media pages for Life Glorious Life.
When she isn't in the office, you can find Jess cooking, reading, raising her four kids, homeschooling those four kids, laughing with her husband, speaking up for what she believes in, snuggling her pitbull, lifting some weights, or enjoying a yoga class.