Welcome to Natural Health Improvement Center of Des Moines!
Safe, natural solutions for many health problems
Find Out How
What Health Issues Can We Help with?
Metal & Chemical Toxicity
Autoimmune issues
& MORE!
Allergies & Asthma
Acne
Eczema & Psoriasis
Food Sensitivities
Digestive Issues
PMS & Menopause
The first step to improving your health is to make an appointment for a consultation with the nutritionist. This includes all the testing to determine what the underlying causes of your symptoms are. Then we design an individual nutrition program unique to you, and help you transform your health!
"I was 1exhausted, had acne, and was seriously irritable. NRT has turned my health around! I am now able to function normally no matter what time of the month it is. My skin looks great.I have tons of energy, and I really feel like I got my life back!" -S.0.
"I had pretty bad stomach pain when I ate wheat and dairy. I was also constipated. I didn't have a lot of energy. I had eczema as well. My hand eczema is gone! My complexion looks healthy. As long as I stick to my diet, my digestive system works great!"-N.W
We offer safe, natural solutions for many health problems. From newborn babies all the way through 80+ years of age, we are helping many people find a natural, non-invasive way to improve their health.
We practice "Root Cause Nutrition". Symptoms are present because there is something going on in the body that needs to be found and handled. We can help you eliminate the root cause of your health issues so that you can be well and Thrive!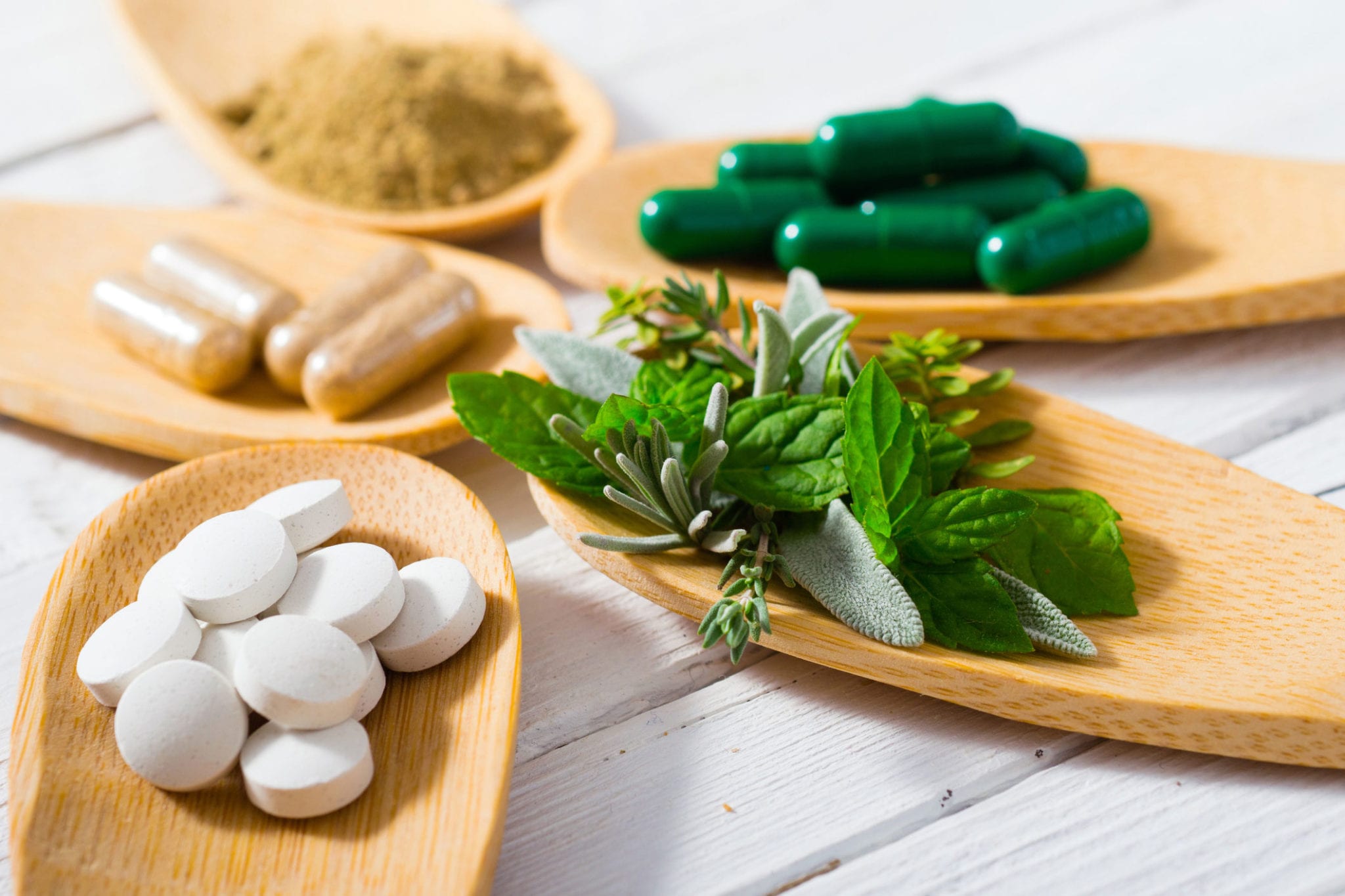 Office address:
403 SW 8th ST.
Des Moines, IA 50309
Main Phone #: (515) 243-0173
Cell # (call or text): (515) 809-8747
Email: info@nhicdesmoines.com
Des Moines Clinic Hours:
Mondays: 1pm – 7pm
Tuesdays: 9am – 3pm
Wednesdays: 10am – 2pm
Thursdays: 1pm – 7pm
Fridays: 9am – 4pm
Saturdays: by appointment only